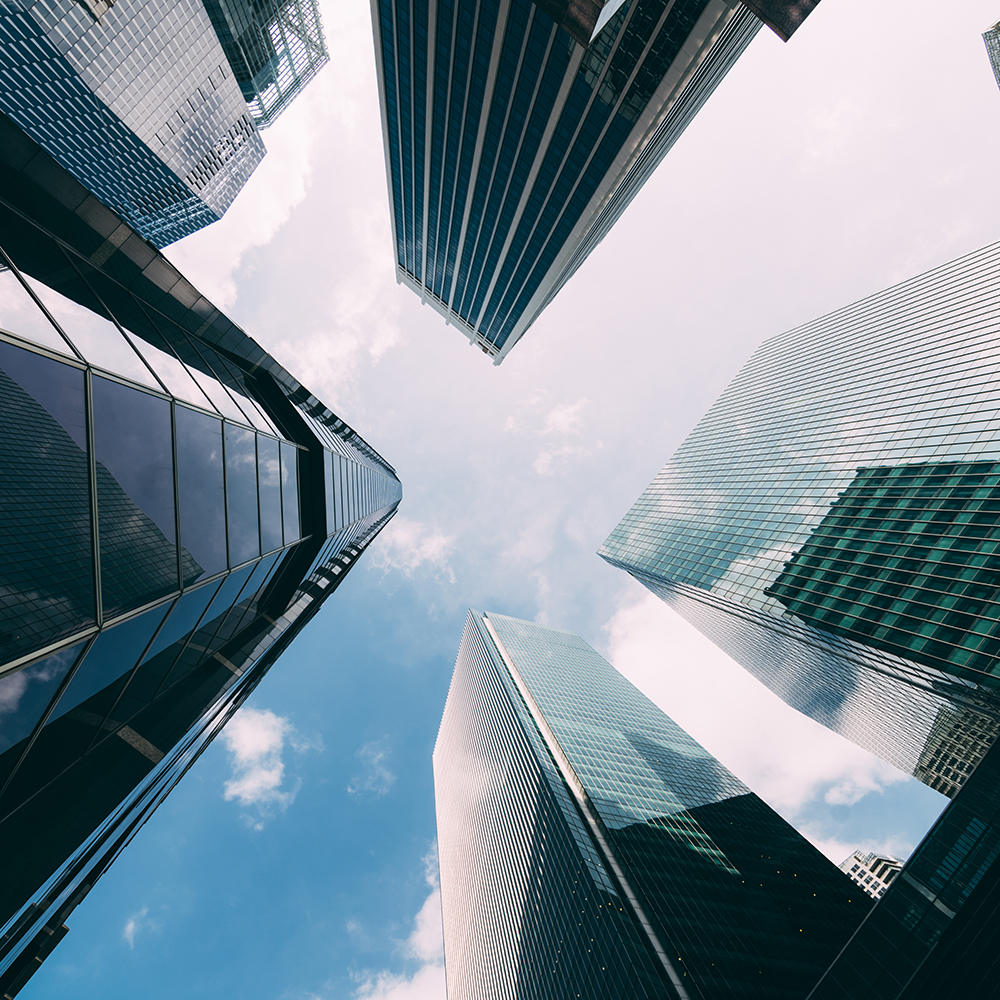 In Thailand, IMEX PRO LOGISTICS is the logistic service provider (LSP) to offer international and domestic logistics solutions by providing the international AIR/SEA freight forwarding, courier/express/postal services, hand carry service, special cargo such as DGR/VAL/MEDICAL transportation services, customs clearance and cross-border, e-commerce, warehousing.

With more than 15 years of the founder's experience, we foresee the vision of the development trend in logistics in the future. Our businesses run alongside Thailand logistics potential to become logistics hub in the region.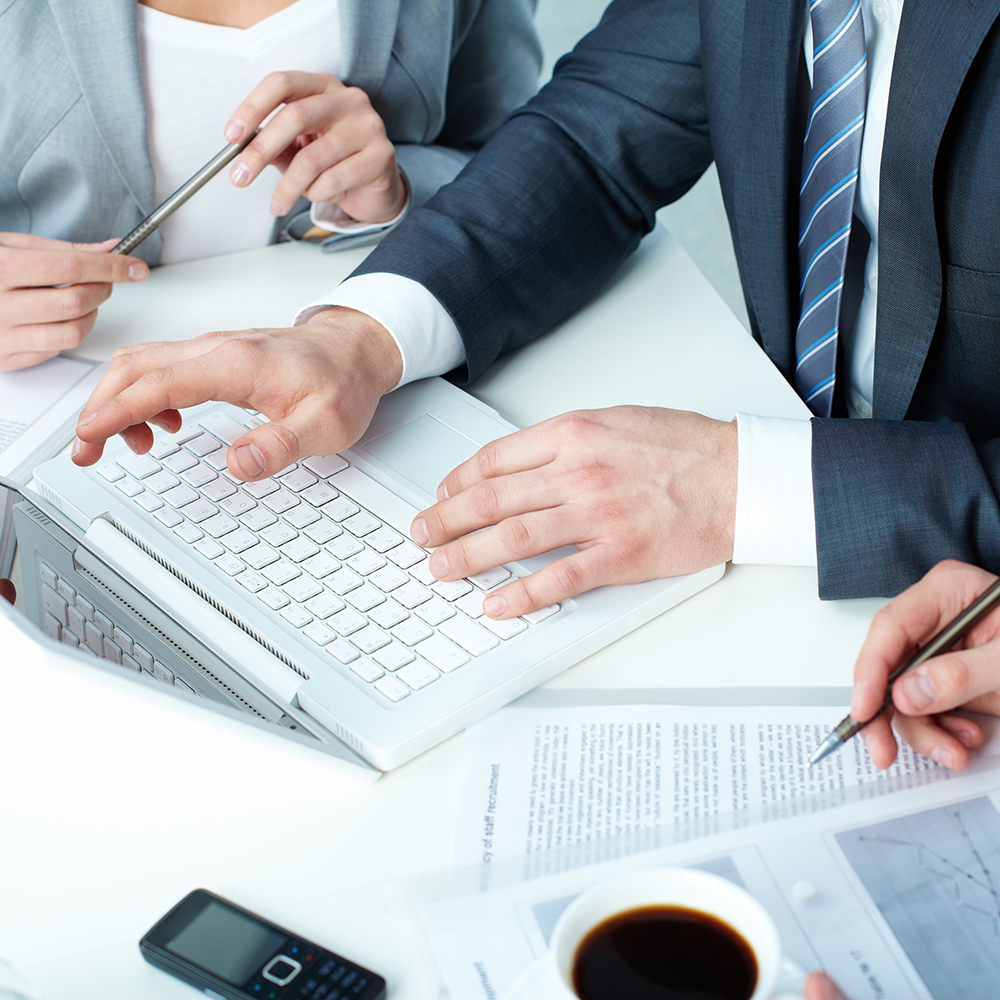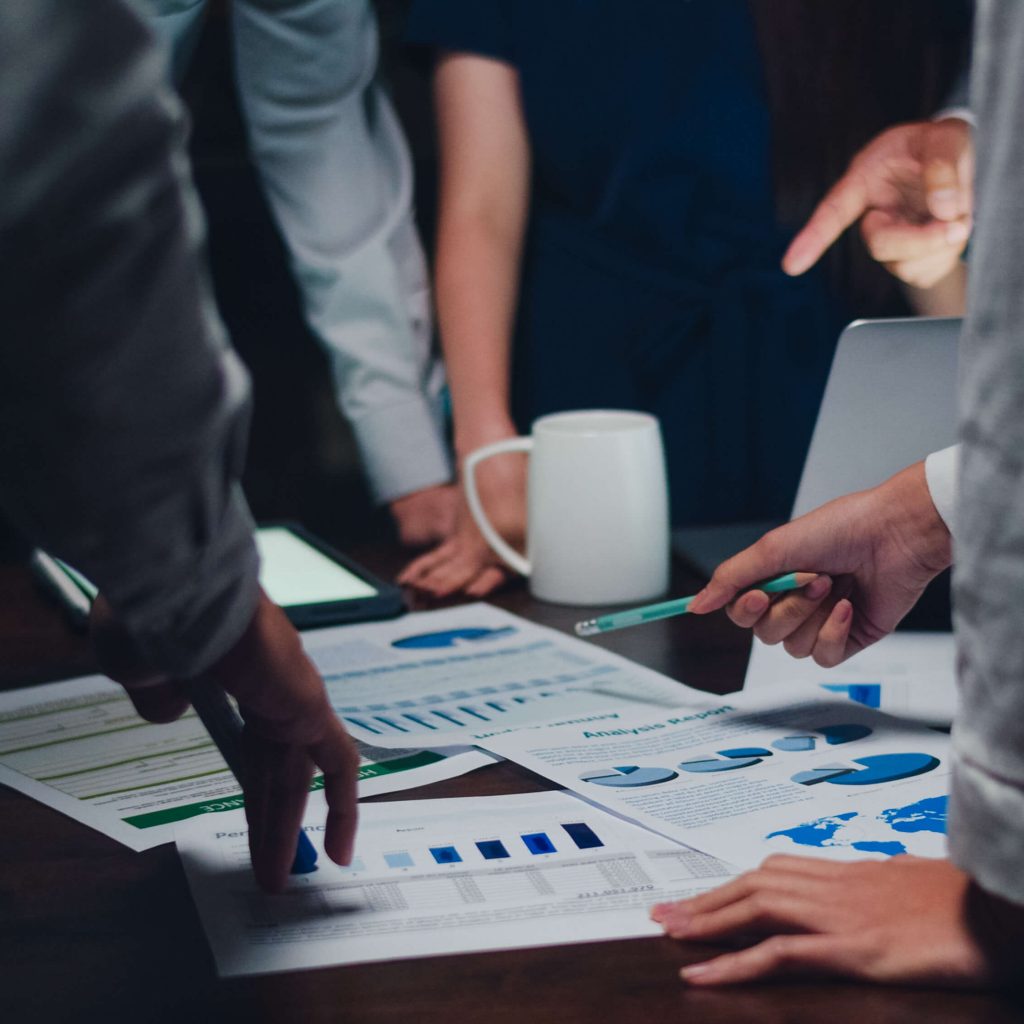 With beliefs that above core expertise can truly be integrated in one-stop service logistics, we also deliver services as third party's logistics (3PL), which provide global integrated comprehensive supply chain solutions, we guarantee the professional services with trust. We also provide all of the related services, which including cargo freight, cargo pickup and delivery, track and trace, door-to-door service, project cargo movement and so on. We believe that our potential under IMEX PRO will achieve all customer requirements.